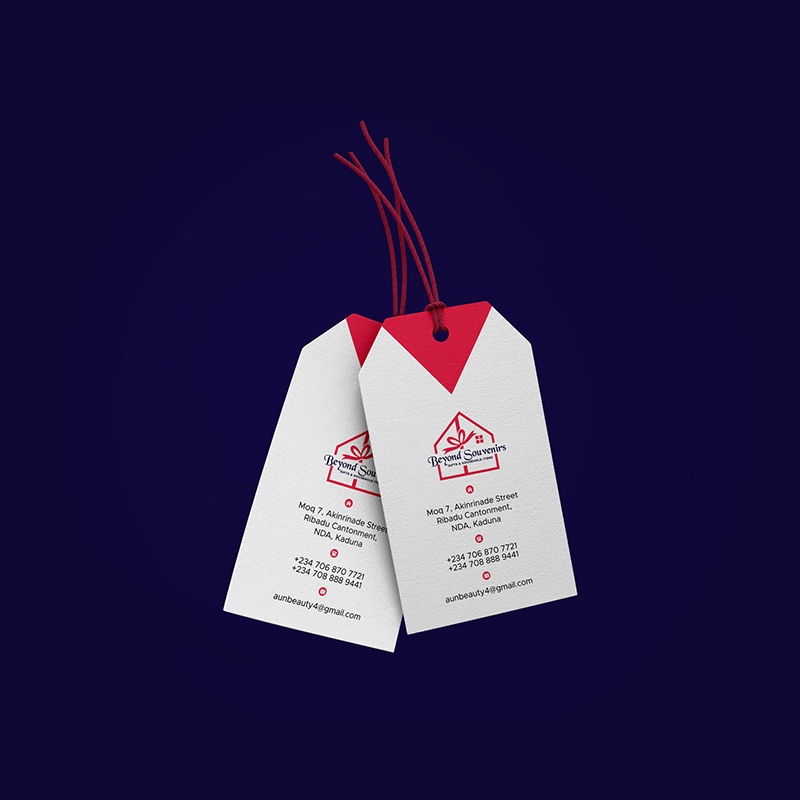 GRAPHIC DESIGN & PRINT
Designify offers a creative graphic design solution perfect for small and existing businesses. From flyers to banners, and everything in between, we'll have your customers talking with our exciting eye for design.
WHAT WE OFFER INCLUDES:
Logos and brand design
Business cards and office stationery
Leaflets, Brochures
Banners and signage
Exhibition stands
Promotional material
Printing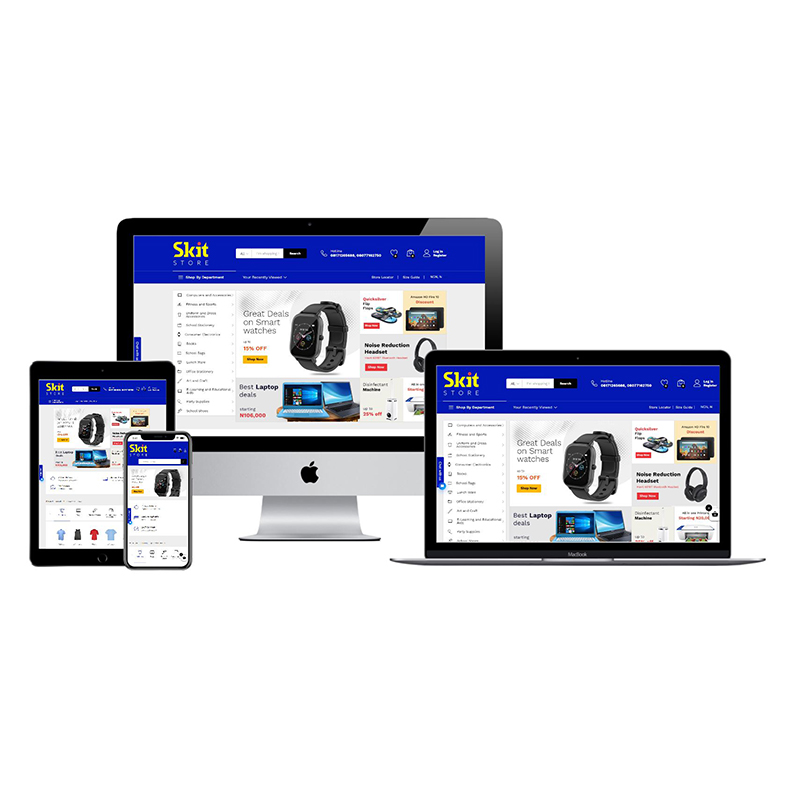 E-COMMERCE SOLUTIONS
At Designify, we have the expertise and resources to help your business bolster its marketing efforts, which include e-commerce websites that allow you to sell your products and services online.
Whether you are monetizing your hobby extending the reach of your brick and mortar business, Designify makes it safe and easy for your customers to make purchases from your website thereby driving more sales even when the doors to your shop close.