I've created memorable marketing designs to grow businesses
My name is Nathaniel, I am a Web Designer and Graphic Designer. Sometimes i create posters, flyers, logo for amazing clients…other times I watch football.
I have over 7 years of industry experience, and have been a part of design and development projects for exceptional companies during those years.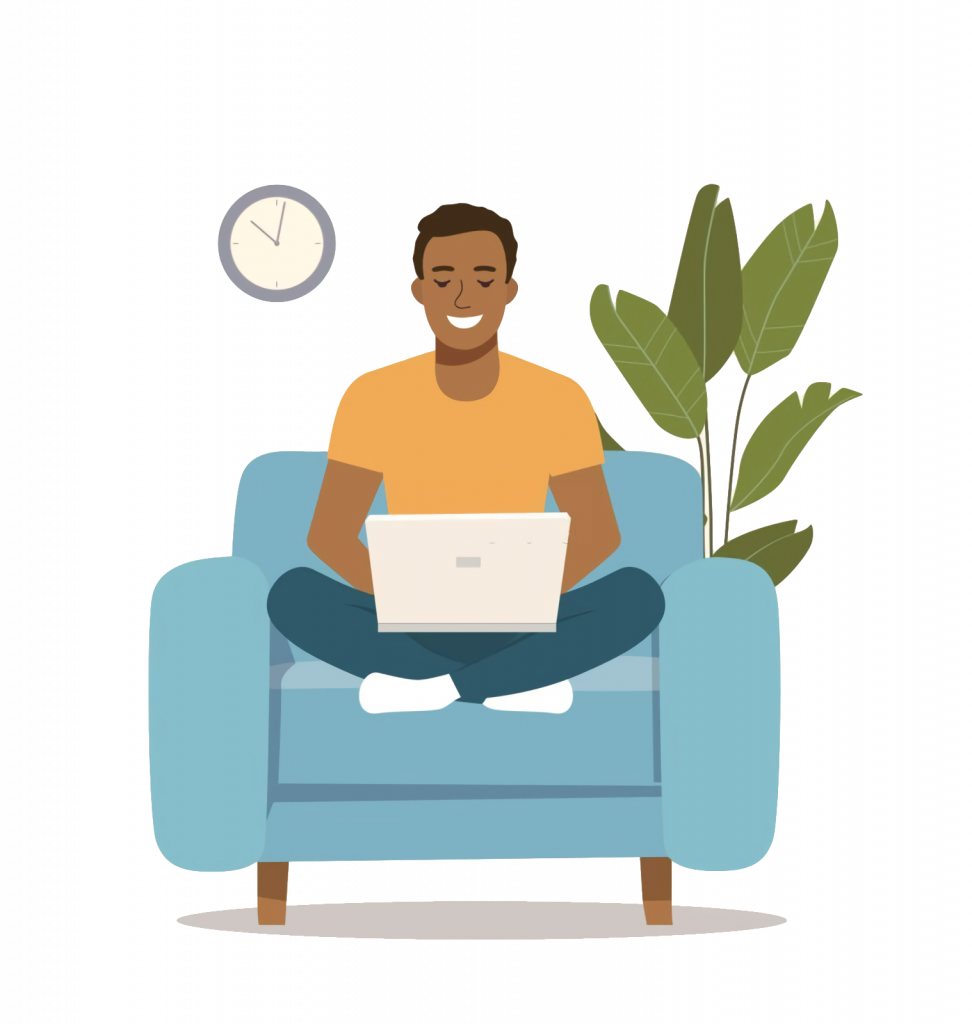 My achievements
Personal Awards
Nullam arcu enim, dictum at pharetra pharetra, vulputate ut eros. In ante lacus, varius quis facilisis vitae, iaculis sit amet justo.
Awwwards Honorable mention
Awwwards Honorable mention